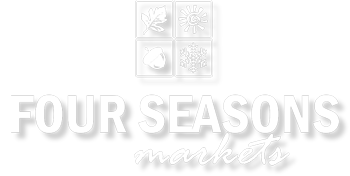 Discover
Connect
Achète.
Discover. Connect. Achète.
The largest network of markets in Texas
LOCATIONS
VENDORS
- OUR CONCEPT -
European-Style Farmers Markets
Four Seasons Markets provides marketplaces resembling those popular in Europe where the community gathers each week in a festive atmosphere to discover and purchase artisanal goods including breads and pastries, cheeses, ethnic foods, meats, spices, oils, art, clothing, accessories, jewelry and fresh produce and flowers.
NEXT EVENTS
- OUR GOAL -
A marketplace for
small business owners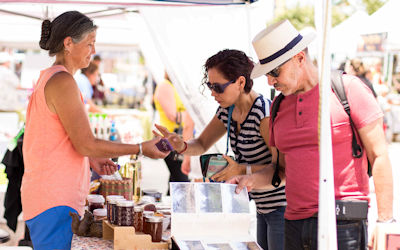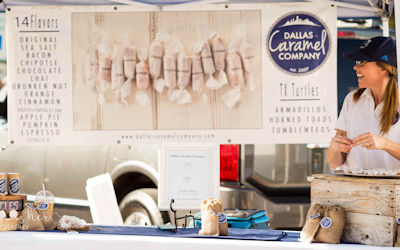 Four Seasons Markets provides a platform connecting entrepreneurs, the community, property owners and municipalities to:
Foster growth for over 300 businesses
Stimulate over $13 million each year
Source superior products
Increase visitors to over 60 retailers
Provide a city amenity for residents
- OUR VENDORS -
A place to grow
Our Vendors are men and women with homemade, handmade and harvested goods with a passion for their craft. Each of them takes pride in providing the best to our patrons. By joining Four Seasons Markets, Vendors have access to numerous Markets, increasing the opportunity for growth that other Markets cannot provide.
BECOME A VENDOR
- PRODUCTS AVAILABLE -
A passion for fresh and unique
Similar to Markets in Europe, our Markets are a place where patrons can purchase not only fruits and veggies but goods from a large variety of artisans - meat, cheeses, breads, desserts, honey, eggs, seasonings, arts and accessories.